What languages do we translate?
Our language services cover all European languages and many others.
Since Halifax originated in Yorkshire, high quality English is especially important for us. Since our HQ is placed in Belgrade, Balkan languages are also a speciality.
Below you can see some of the more common languages our language services cover. We have asked some of our translators to give us their views on the language they have studied and worked with as professionals: the history of their language and the specific challenges they face when translating or interpreting. Take a look.
Hungarian
Greek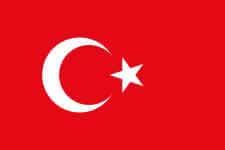 Turkish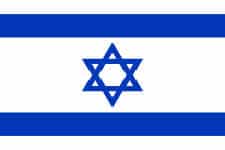 Hebrew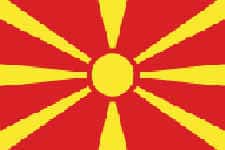 Macedonian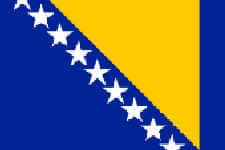 Bosnian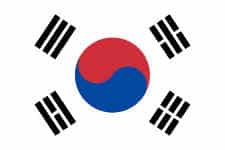 Korean
Polish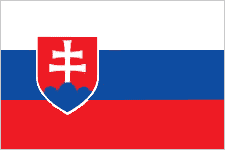 Slovakian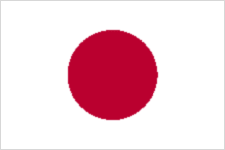 Japanese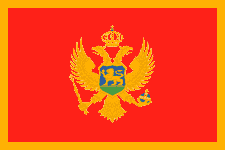 Montenegrin
Portuguese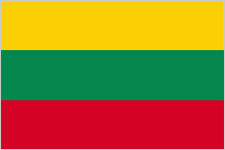 Lithuanian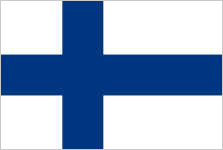 Finnish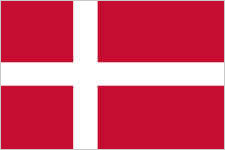 Danish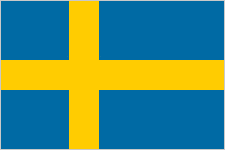 Swedish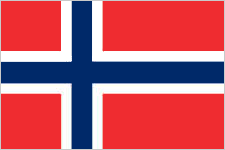 Norwegian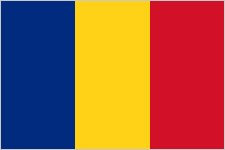 Romanian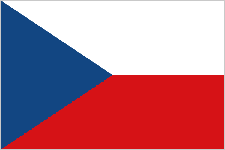 Czech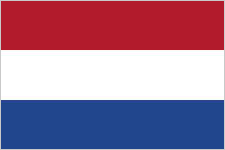 Dutch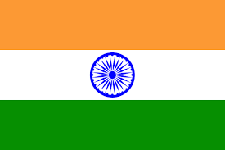 Hindi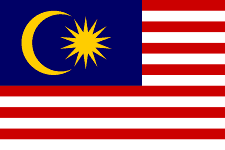 Malay
What language services do we offer?
We offer a complete range of language services from translation to desktop publishing. Read more here.