Halifax Piece Hall – 18th century innovation in the wool trade
Halifax was founded in 2001. Our HQ lies in Belgrade, Serbia, a European country with a well-educated labour force and an exceptionally competitive economy that allows us to offer the highly competitive prices we do.
Our company's name originates in the town of Halifax in West Yorkshire, in England. The word comes from Old English, meaning something like 'a secluded, grassy place', but its modern heritage is as a cradle of the industrial revolution, a town of entrepreneurial spirit. One of our founders has origins in this town, and it was in the same spirit that the Halifax company was established. Its founders were experts in international development projects, many of which it successfully carried out in the Balkan region in a range of fields: finance, infrastructure feasibility studies, education and training.
The town of Halifax grew from its rural origins into a powerhouse of industry as the times changed, so too did our company as development progressed and the business landscape changed.
Until 2008, translation had been an ancillary activity. But in that year we won a EuropeAid tender for a new project, the translation of 16,000 pages of EU legislation into Serbian as part of that country's EU harmonisation process. The deadline was tight. We tested and recruited 80 translators and created a systematic approach, completing the task well before schedule. Following this project, we found to our surprise that we were approached by all kinds of organisations asking for similar services. The balance between consulting and translation rapidly began to change.
We created a separate business entity and developed it according to the best practices of the industry: systematic procedures and ISO standards, testing, quality assurance and continuous improvement. We kept the headquarters in Belgrade, a dynamic, rapidly modernising city at the centre of the Balkan peninsula and a vast natural business catchment area.
Today, we have 10 full-time staff who process thousands of pages and hours of translation annually in a broad variety of language combinations and in collaboration with hundreds of translators and court interpreters. We have shifted from a local then regional business towards global service provision. Our customers come from places as far-flung as Chile to the west, Canada to the north and New Zealand to the south and east.
Halifax turns 20
Halifax Consulting was founded in 2001, just 20 years ago. That was a time of sweeping change after a difficult decade in the Balkan region – anything seemed possible. Since then, there have been ups and downs, moments of hope and despair, but our company has survived and prospered, gradually shifting its focus from development consulting to translation.
We based our company in Serbia to offer services worldwide. Serbia is a European country with a well-educated labour force and the potential to be a regional leader, yet it has an exceptionally competitive economy that allows us to offer the prices we do. Most people around the world know little about this country, and what they do know tends to be coloured by a media image that likes to see black and white, and is often misleading.
We would like to supply a few facts for a more nuanced view. Here you can find an absurdly brief description of Serbia: from the dates and fortresses in its turbulent history to its wonderful, still pristine nature, its contributions to UNESCO listings, its heroes, traditions and cuisine. In a few pages you will find salient points of history and culture from 6,500 BC until today: from kingdoms and empires to federations and republics, from Romans to the EU, from Stefan Nemanja to Zoran Djindjić, from Josif Pančić to Nikola Tesla. Lakes, battles and monasteries, rivers, handshakes and saints' days, strudels, noodles and ćevapi – they are all there.

We hope you enjoy it.
(The file is about 2MB, it may take time to download.)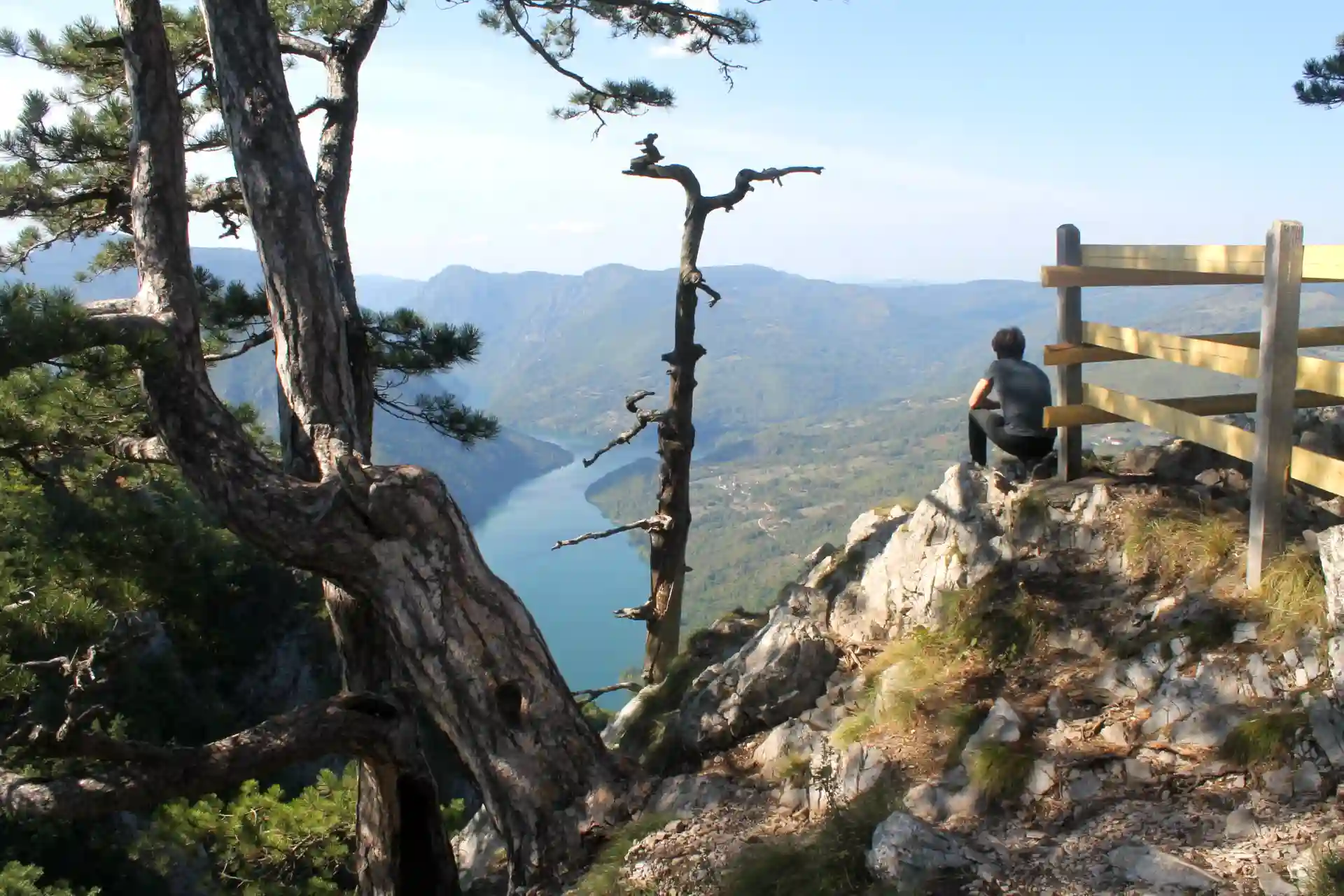 A message from the CEO
Work – an obligation or a pleasure?
At Halifax we like to put quality at the centre of our every day. We try to provide an excellent service, even under difficult conditions, and I think we succeed. It gives us both personal and professional pleasure to be fair and correct, to respect others. Sounds like a simple formula for success, no? We think so.
We often receive praise for our work and that always gives us great satisfaction. Why do clients like to work with us, why do they come back to us? Why do our translators like to work with us? We think it is because we nurture some slightly old-fashioned, rather neglected values and principles.
Always work well and with quality, do the best you can. Always respect the needs of clients, always respect your associates and suppliers, always respect and help each other as colleagues. Enjoy what you do, strive for the best and be proud of every job well done, small or large.
The years behind us are filled with work and happiness, but also with frustration and some sad moments. But I think we have pushed the boundaries by working the way we do. We have proven to ourselves and others that it is possible to succeed even when you add a dose of humanity to strict professionalism, and we are proud of that.
We look forward to new challenges and the opportunity to grow and change with them.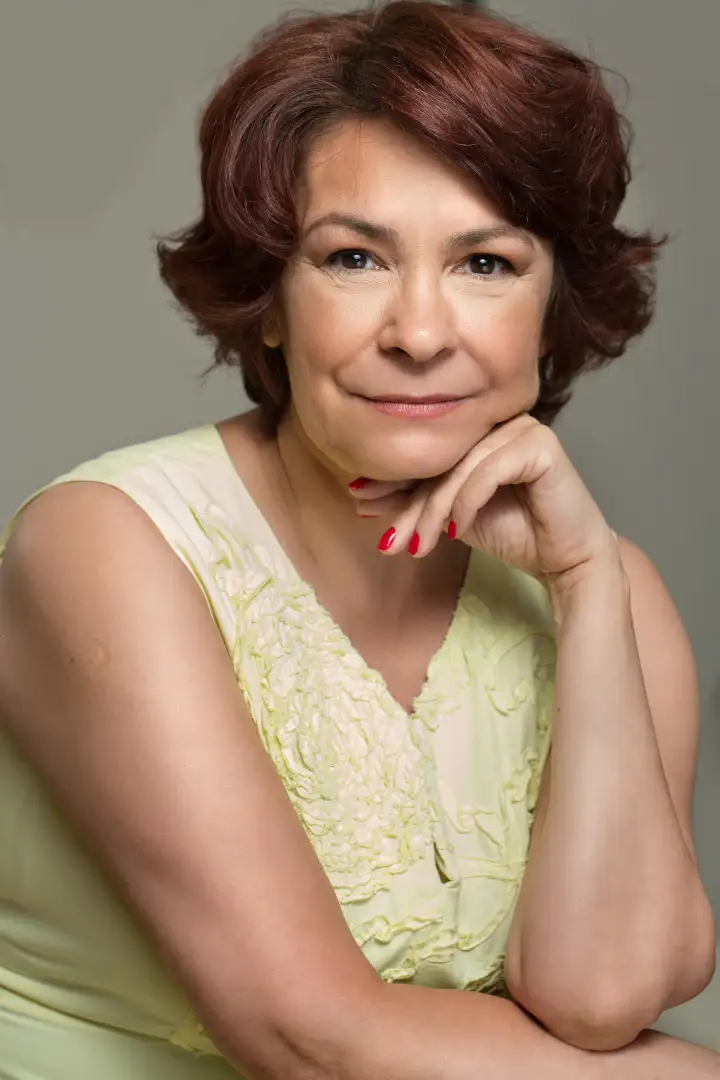 A message from the dog
Halifax is Pet Friendly.
Your pets are welcome.
I'm a friendly dog and I like visitors of all species, but if you are afraid of dogs, let us know before you come, and I will make sure that I am not there to greet you.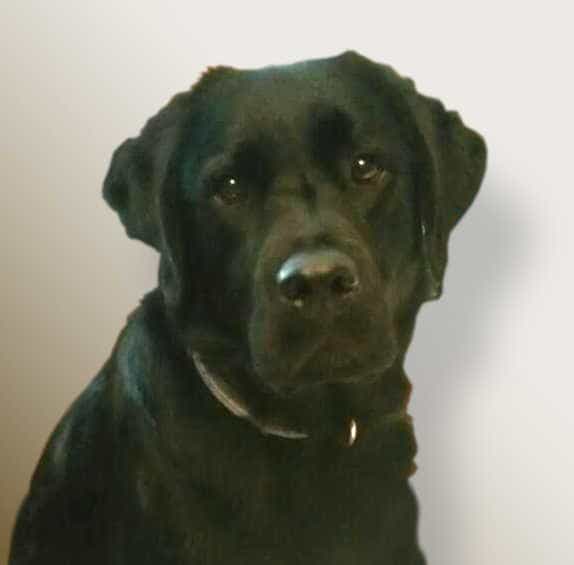 Privacy
We take privacy issues seriously and strive to respect all the relevant regulations. You can read our privacy declaration here.
Code of Conduct
Our goal is to work according to ethical principles that respect our clients, suppliers, competitors, the community we live in and the environment. You can read our code of behaviour here.