Remote Online Interpreting Services
Halifax provides both in-person and remote online interpreting services, consecutive or simultaneous, for many languages. The Covid-19 pandemic has hastened an existing trend towards online interpreting, and our interpreters are increasingly working remotely. They are familiar with all the major digital interpreting platforms.
We also provide technical organization of zoom conferences.
Our interpreters are ready to work anywhere in the world where Internet connections provide sufficient voice quality.
Offline, in-person services may still be preferred for local events with limited travel, and may be required for legal services such as an interpreter's presence at a notary's office.
When is online interpreting appropriate?
Our online interpreting services cover most situations where you need a professional simultaneous or consecutive interpreter:
Remote online interpreting for a meeting
A remote interpreter for a medical visit
A pair of simultaneous interpreters for a large meeting
A team of interpreters to cover a broad set of languages at a major conference
Any other situation were a simultaneous or consecutive interpreter is needed, and the venue has an Internet connection of reasonable quality.

What are the benefits of online interpreting?
Our online interpreting services provide several advantages:
Location is no hindrance – online interpreting is available wherever in the world you are. All you need is an internet connection of reasonable quality.
Benefit from our excellent prices for professional online interpreting – for remote interpreting services, your freedom of choice is greater, and prices more competitive.
Avoid the travel costs for online interpreters, reduce carbon emissions and help save our environment.
Make sure your meetings and conferences still function smoothly in the face of restrictions due to infection concerns.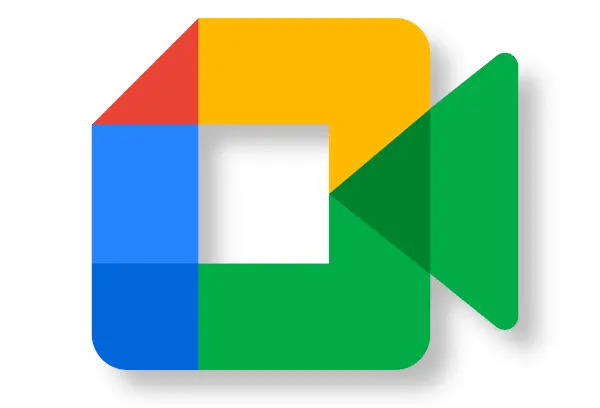 What languages do we serve?
Halifax covers all of the most common language combinations, plus a number of less usual ones. Call us to check.
Especially since the Covid outbreak, the demand for our online interpreting services has increased strongly, with the number of language combinations rapidly multiplying. Many of our clients (International Disability Alliance, Caritas, WB, various EU regional projects, Handicap etc.) have especially requested English to and from Spanish, French, Portuguese, Russian, Arabic, Macedonian, Albanian and Serbian, but also less frequently sought languages.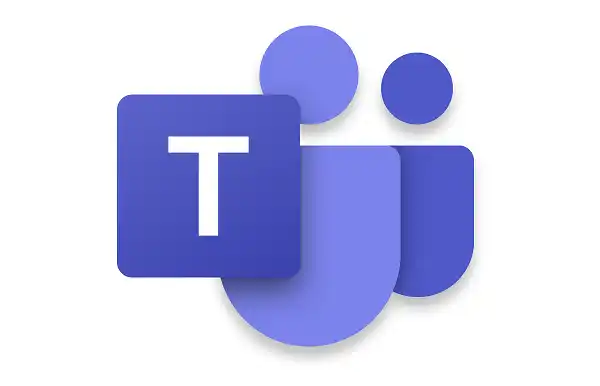 Is an online interpreter always available?
For major languages the answer is usually yes. For more unusual languages there are fewer interpreters, so booking is recommended earlier.
Since March 2020 there has been a substantial increase in demand for online interpreting, so resources have been stretched. Even as the epidemiological situation returned to relative normality over the summer of 2021, the surge in demand continued, and a worsening outlook over the winter may see it increase still further. We therefore recommend booking in good time in any case.
Call us to ask about availability.
What platforms do interpreters use for online work?
We offer organization of Zoom conferences. Forget the technical and security difficulties, our team takes professional care of it all.
Otherwise, our interpreters are ready to use whatever platform you require. The most common platforms requested are standard meeting software, especially Zoom, Microsoft Teams or Google Meet. Specialised interpreting software can also be used if requested, such as Kudo, Interprefy and others.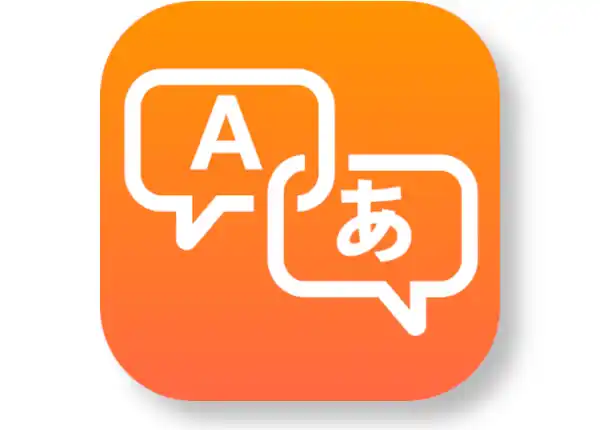 How much does online interpreting cost?
How is online interpreting charged?
Interpreting rates are charged by the day or by the hour. The time we charge is usually the time the interpreter is at your disposal. If you already know the exact number of hours or days of engagement, we can immediately give you a total price. If not, we will give you the price per hour, and the final calculation will be made after the job is done.
Even with the best of software, the online environment is more challenging than on-site translation, especially when there is relay translation, as the job requires even greater concentration. Interpreters therefore work in pairs, even for short events, and switch every quarter hour or so.