Halifax professional interpreting services
Halifax provides professional interpretation services, online or live, for many languages. Our interpreters cover the whole Balkan region in person and can travel elsewhere if required. We cover all situations where you need a professional simultaneous or consecutive interpreter:
A few hours at a meeting
An official interpreter to appear at a notary's office, a government service or a wedding ceremony
A medical interpreter for a doctor's visit
A pair of simultaneous translators with technical equipment for a large meeting
A team to cover a broad set of languages at a large conference

For online interpreting, click here.
For written document translation, click here.
What kinds of professional interpretation are there?
There are two kinds, consecutive and simultaneous.
Consecutive interpreting means that the speaker says a few sentences and then pauses for the interpreter to translate. This is usual for smaller or less formal meetings.
Simultaneous translation is done while the speaker is talking, without interruption. It requires equipment for the translator, the speaker and the audience (microphone, headphones, speakers). This is usual for larger meetings or conferences.
Chuchottage (from the French word for 'whispering') is a variant on simultaneous translation, where an interpreter speaks in a low voice to a small number of listeners, without equipment. This is usual when only a few participants at a meeting do not understand the language spoken.
Are interpreters always available?
For major languages the answer is usually yes, even at quite short notice. For more unusual languages there are fewer of them, so you should book in good time.
Call us to ask about availability.
Can I book an interpreter to come anywhere I wish?
Yes. A professional interpreter will come to wherever you need them such as a court, a wedding, your office or a conference venue. Halifax' certified interpreters cover the whole Balkan region. They can also travel with you if required.
How much does it cost?
Rates depend on the language and the exact situation.
Call us for the right price. You can read more about our prices here.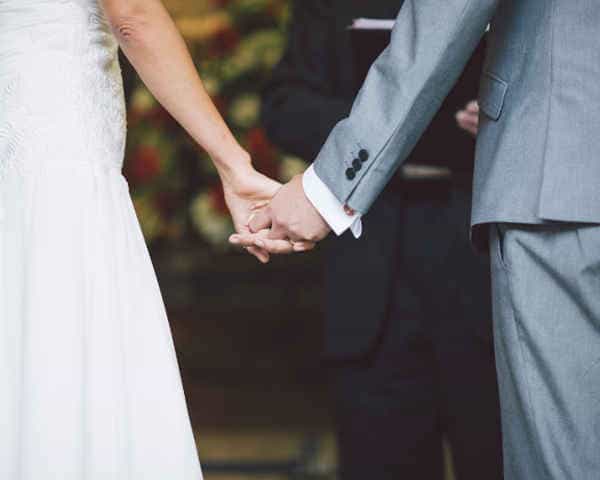 How is professional interpreting charged?
Rates are charged by the day or by the hour. The time we charge is usually the time the interpreter is at your disposal. We may agree a precise number of hours, or an approximate number with the actual time worked being noted for later billing. An hour started for over 15 minutes usually counts as a full hour.
For simultaneous translation or for consecutive interpreting over two hours, interpreters work in pairs: they switch every quarter hour or so, as the job requires tremendous concentration.
What is special about conference interpretation?

Adapted from liftconferencephotos Geneva [Wikimedia Commons,licence ]
Conference interpreting, especially simultaneous, is especially demanding as it requires sustained concentration. The interpreter must be able to maintain two separate but related thought processes at the same time.
The interpreter must listen to the speaker and understand the speech. Some speakers speak clearly and logically at a measured pace, they are not so difficult to translate. But some speak unclearly, use jargon or less logical sentences, change their mind about how they wish to express things in the middle of a sentence, or just talk fast. These are a lot more difficult to follow. At the same time, the interpreter must translate what they have understood, and speak it clearly for the audience, preferably without much hesitation, even if the speaker does not speak well.
Good interpreters thus split their thought processes, a bit like a concert pianist whose hands play different but related tunes. Not many people can do this easily, which is why good conference interpreters are in high demand.
If you look at our language pages where some of our translators have written about their language, you will see some of the remarks they make about the difficulty of this work.
How does a conference interpreter prepare?
Conferences are often held on specific professional topics that frequently have their own special jargon. It is important that you provide preparatory documentation at least 24 hours before the event begins, so the interpreters can familiarise themselves with any specialised fields in the kind of language to be used. If speakers have prepared their speeches beforehand, the text will help the interpreter provide the smoothest translation.