Translation rates: What does it cost?
From the simplest procedure to the most sophisticated, from the most common language to the most unusual, our translation rates are carefully set to provide the best value.
Our document translation prices start with USD $0.05 (€0.04) per word
An interpreter costs from 50 euros per hour, depending on the language.
No surprises: When we quote you a price, you can be sure that there are no extra costs – everything will be carefully specified: rate per standard page or word; how it is calculated; payment conditions; whether VAT is applicable.
Written document translation rates
How do we form prices?
Below you can see how we form translation rates for a written document when we make a price offer. We can't show fixed prices here: the rate depends on a number of factors as you can see below. A general price list is available on request but it is only indicative; a definite offer can only be given for a specific document or task.
Translation is charged by the number of words or pages (read more here about how they are calculated).
If you are comparing offers for translation rates, take care to compare not just the bare price. Check the unit (e.g. page size definition). Check whether the source text or the translated text will be measured (some languages use more words than others). Think of the other factors below, and consider reliability, which can be indicated by certifications for standards and market reputation. Ask for client references and call them: a one-minute call can save a lot of time and trouble.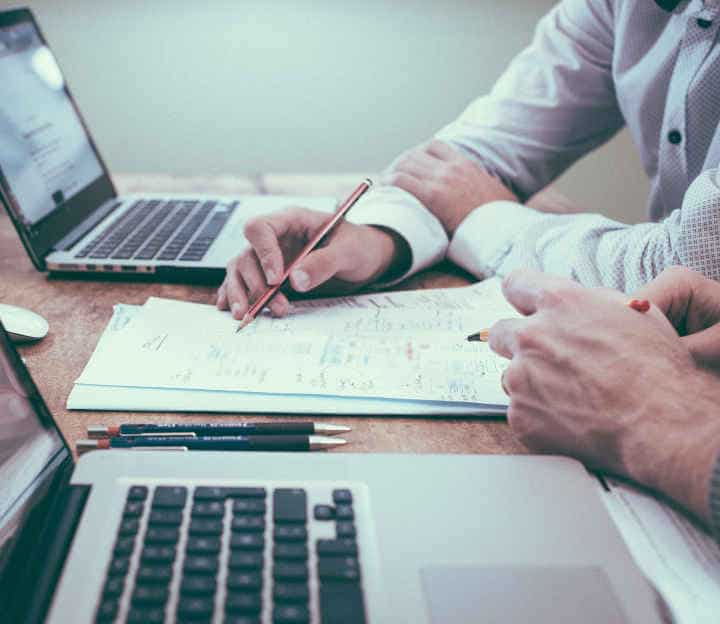 The translation market
The translation business is a market: prices depend on supply and demand. We employ some translators full-time, but they cannot cover all languages, so we use a large but carefully selected pool of qualified freelance translators. It is our task to know them and to select the best and most cost-effective for each job.
Translators who live in wealthy countries (e.g. northern Europe or N. America) must charge more than those in poorer ones, as their own costs are higher. Halifax is based in Belgrade where there are many good translators who work for very reasonable prices, and where our management and office costs are also proportionally lower than in the West. For this reason, we can often quote rates that are lower than companies in more expensive countries (this is the up side of globalization). Ask us and see.
In making a quote, we must take care of the following factors.
Four factors that determine translation prices
– Language combination
– Subject, type of text or format
– Quality that you need for your purpose
– Urgency of the task
Price factor 1: language combination
Translators whose languages are spoken and practiced professionally by many people (e.g. English or, since our HQ is in Belgrade, Serbian) have strong competition and must keep their prices down. Those with less usual language combinations (e.g. Korean to Greek) can often command a premium. Secondly, most native Norwegian translators have a cost of living far higher than most Greek ones, so they must charge more.
Price factor 2: subject
Just as with languages, some translators are highly specialized in difficult subjects that require specific terminology, while others are more general in their knowledge. Some have a formal education in the subject, like a doctor or engineer. The fewer translators that are experts in a field, the higher the price they can ask. A simple e-mail or an article about everyday events require little specialized knowledge, so they will not be expensive. A specialized text such as a technical description may take more time, and may need a specialized translator. The higher rate, however, can be cost-effective in the long run, as it provides security against misunderstandings or imprecise terminology.
If your document has complex formatting needs, this can also take time, or treatment by a specialist, e.g. for desktop publishing.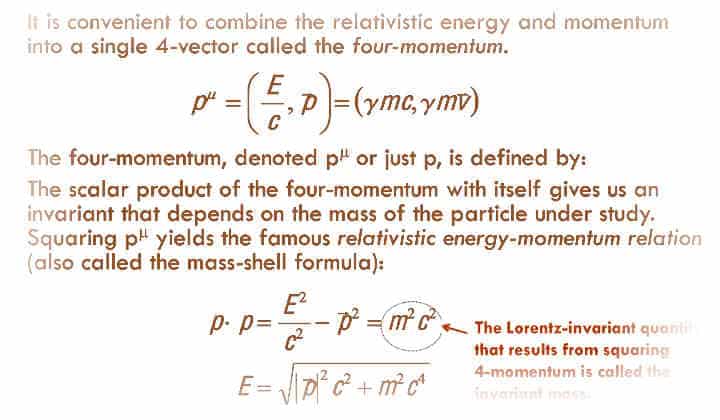 Price factor 3: quality
A translation is never either correct or incorrect: quality can vary from standard to excellent (read more about quality here or about ISO standards here). Better quality takes more time and resources, and what we pay for is essentially the translator's time. The purpose of the translation is therefore important. For internal use, just to understand an e-mail for example, achieving the highest quality is less important. For an advertising text, the quality can have a huge effect on your brand image and bottom line. For a medical text, lives can depend on it. You should be aware of what quality level you need, as the price can depend upon it.
Price factor 4: urgency
Translation takes a certain time to do (read more about deadlines here). If you need it urgently, we may need to work overtime and ask our translators to drop other work.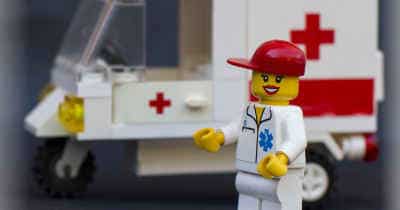 Certified translation rates
Certified translation of documents like certificates is charged a bit differently, usually by the physical page. It will typically cost a little more than uncertified. Read more here for a detailed explanation.
Are there any discounts?
Possibly. For large orders (>100 pages) with no urgency we can often quote a special price.
For translation into multiple languages, we can usually offer an exceptionally good price by translating to a lower-cost language and from there to many other languages. Ask us.
What about machine translation?
Machines have been getting much better in recent years, but a document from a machine is anything but reliable. Mistakes can be hilarious. While machines have their place, the output still needs editing by a good translator. Some language combinations work better than others, and even the writing style plays a role. Read more about computer assisted translation here.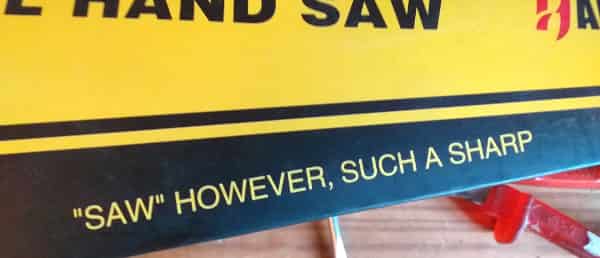 Examples of different procedures
1. Economy
Example: a series of e-mails: internal documents, no-one else will read them but you. All you need is to understand them and to be sure there are no material mistakes that change the meaning.
Procedure 1
Translation by a professional translator
Proofreading
Procedure 2
Machine translation
Editing by a professional translator
2. Standard
Example: A report. It will not be published, but will be presented at an important meeting so good quality plays a role.
Procedure
Translation by a professional translator
Revision by a second professional translator
Proofreading
3. Critical creativity
Example: an advertising text. It will be published online and in newspapers in the new language.
Procedure
Translation by a professional translator
Revision by a second translator, experienced in this type of language and with knowledge of the cultural background of the new readers
Formulation of a number of variants and discussion with your marketing department
Selection of options and revision
Proofreading
4. Lives depend on it
Example: a pharmaceutical brochure describing how to use a potentially dangerous medicine.
Procedure
Translation by a specialised professional translator
Review by a professional pharmacist
Back translation to the original language by a second, independent translator
Comparison with original text
Revision by a specialised professional translator
Proofreading
And everything in between. Call us to discuss the most appropriate procedure for your needs.
Interpretation rates (oral translation prices)
An interpreter costs from 50 to 200 euros per hour, depending on the language. This may be charged by the day or by the hour. For simultaneous translation over an hour or consecutive translation over two hours, interpreters work in pairs. An official court interpreter can cost a little more.