Video and Audio Services
Audio services for the perfect clip: we can help you to pass the message to your potential client in the most convincing and professional way. This applies to the medium, narration or subtitling, but we can also help with the content of the message.
Halifax provides video and audio services:
Narration – A voice to tell your story. Are you making a video? We provide the narrator's voice. This audio service includes checking the text and suggesting improvements that can make it flow smoother and get you message across in the best way. We use a professional audio studio to ensure the best acoustics, and we repeat until it is perfect.
Subtitles – This task can be an interesting challenge for the translator, especially if there is no transcript. First the translator listens to the material and transcribes the text, after which it is translated. The translation can be submitted in the form of plain text with specified minutes, or entered in a special subtitling program.
Voiceover – Translation and narration of a voice track. Here again, the speech must fit the picture, but the quality of the voice and intonation is also important, it must correspond to the tone and purpose of the clip.
Content writing – What you say and how you organise it is as important, as how you say it. It all matters. We can assist in writing your video and audio advertising material. We can advise on what is important when communicating with potential customers, how to give them the info they need to make a quick decision. In today's flood of information, you don't have much time to get your point across, it must be concise and complete.
Examples of Audio Services
Here are some soundtrack examples.

Data Tech International is advertising Taxcore, a state-of-the-art sales tax compliance system that beats tax-dodgers and helps a country's tax authority to greatly reduce the grey economy. We were fascinated by the simplicity, effectiveness and robust design of this product, and with the way in which it can ensure a more level playing field for all businesses. In our narration, we aimed to convey the serious nature of the enterprise, and the straightforward simplicity of the ingenious solution.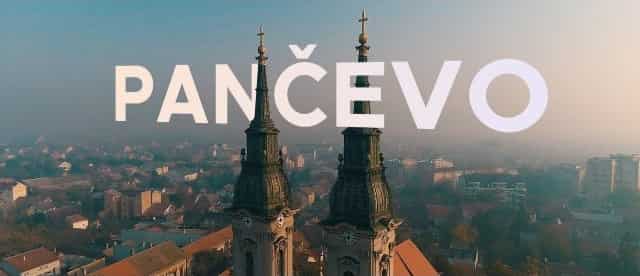 The city of Panchevo made a video to address potential foreign investors. Our narration aimed to emphasize the upbeat, can-do attitude of the city authorities.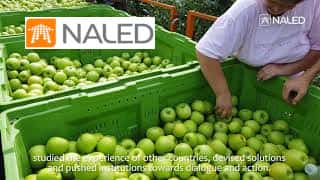 NALED's video explains a reform to the system of taxation for casual workers. Simplified taxation simply explained. Halifax' audio services covered editing the text and presenting it.